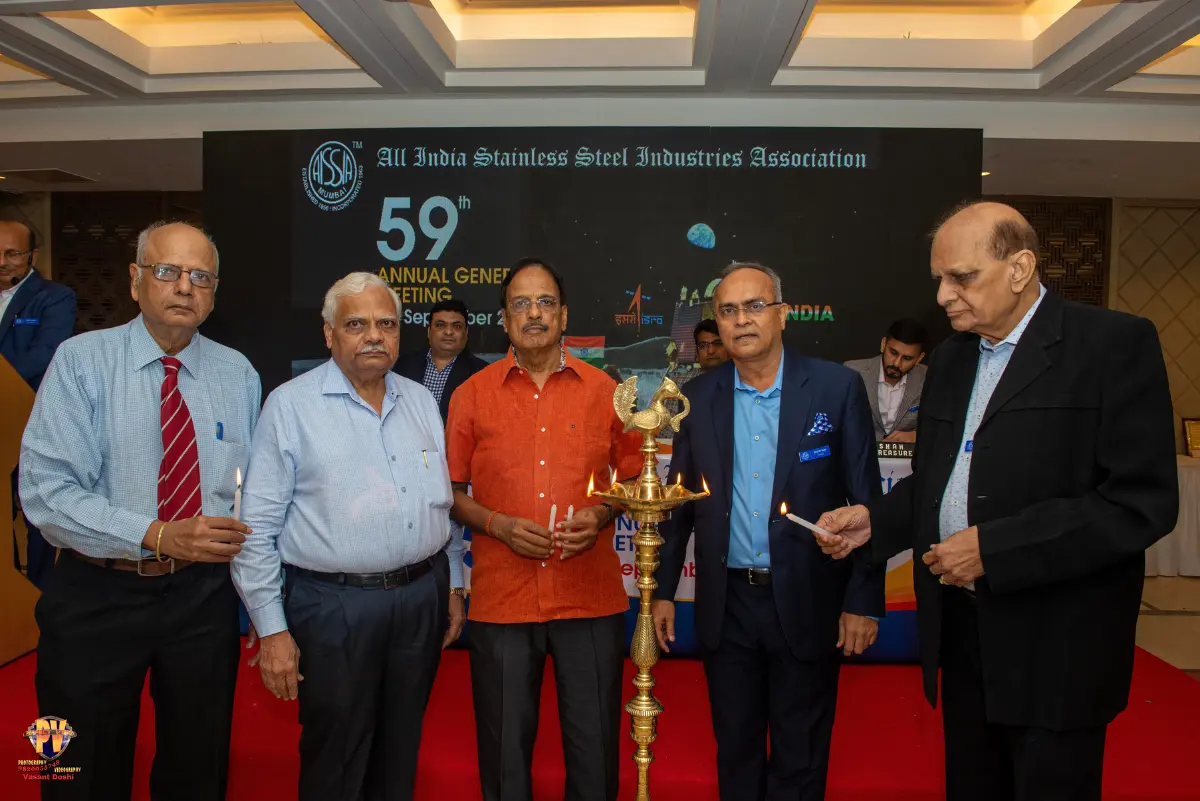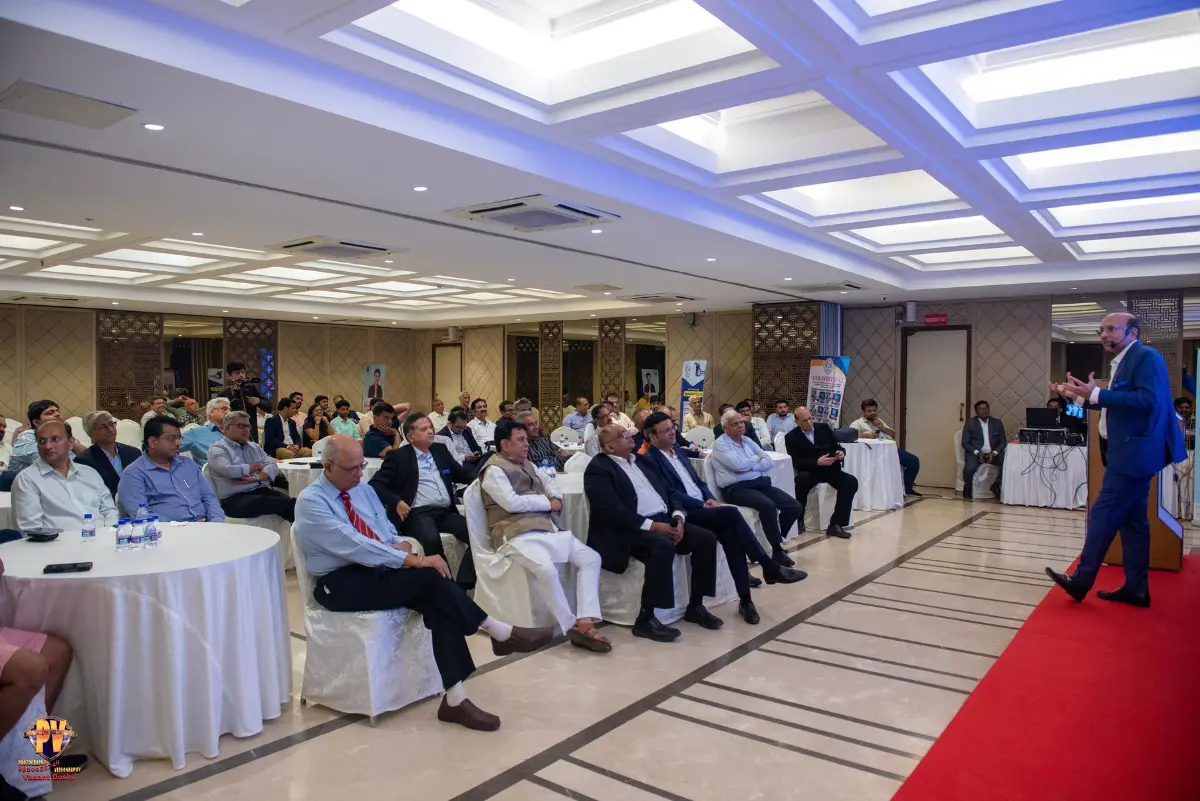 ABOUT AISSIA
As an Industry representative, AISSIA regularly negotiates with the Indian Government to secure concessions for the Industry.Some of the major accomplishments are:
Exemption from central excise tax: AISSIA proposed and convinced to free Stailness steel utensils, cutlery, kitchenware and other household articles from central excise, because these are mass consumer products which are produced by small scale firms.
About Stainless Steel
Stainless Steel is the latest discovery of this century, and with the unique properties of this metal makes it the most preferred choice of the Engineers, Designers, and the Manufacturers to use this this metal.
Though this metal is viewed as the higher initial cost, but keeping in mind the benefits and life span of the metal it is often the best option.